TV Commercials
 TV Commercial Video TV spots
Just A Few Of Our Past & Present Clients
(CLICK TO PLAY)

Did you think you couldn't afford it?        Wrong!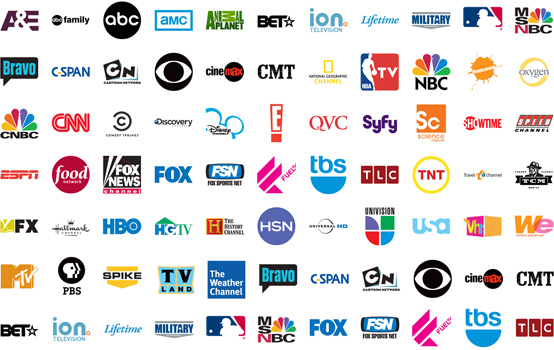 VIA Produces The Finest In Broadcast Hi-Quality, Low-Cost TV Commercial Video TV spots & We'll Even Help You Find The Lowest Priced Air Time.
VIA Will Provide

| | | | |
| --- | --- | --- | --- |
| Write | Edit | Produce | Voice Overs |
| Direct | Music | Shoot | Graphics |
All of the above, done in the highest quality TV Commercials available in a price range from: $1500 to $2500
VIA's INTERNATIONAL SPECIAL – VIA will make a 30 second broadcast quality TV Commercial Spots for a anyone, anywhere in the world, for only $1,500! All that is needed is to submit your digital videos and stills in most common formats, Give us your script ideas, and we will write, direct, edit, produce & deliver your commercial in digital format and ready to air!

For more info on what VIA can do for your TV Commercial Video TV spots with this exciting technology contact us today!