Video Production suffolk county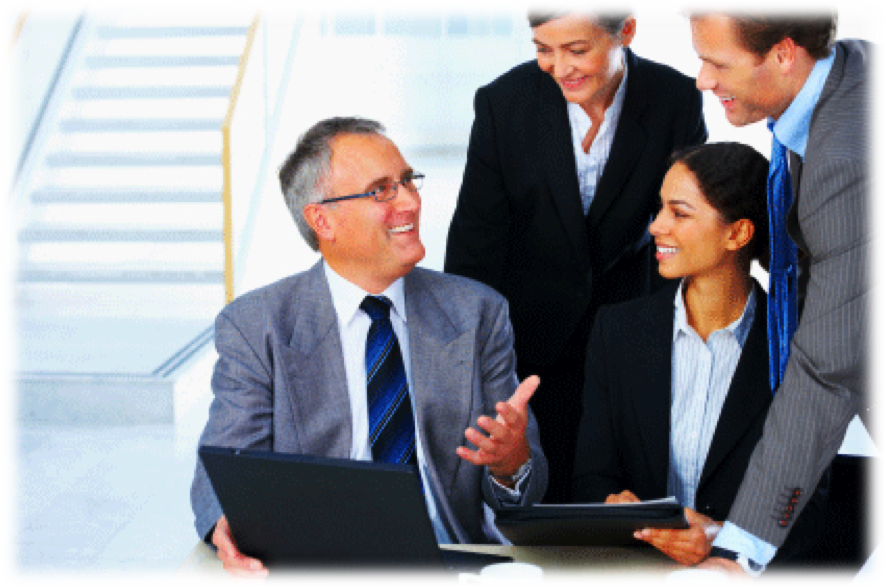 That's right! VIA is an Advertising Agency with more than 23 years experience! Over the years we have been successfully producing television and radio ads, direct mailings, media campaigns, brochures, fliers, banner ads, web sites, Google Ads, newspapers ads and more. We've consistently steered our clients with our expertise towards the best "buys" for their dollar.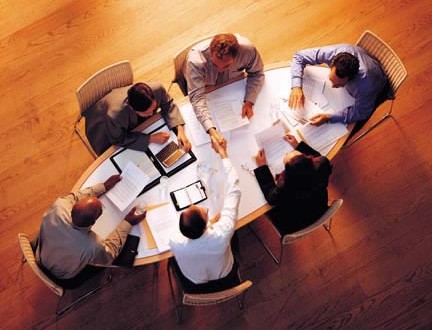 And when it comes to negotiating your deal with the TV or Radio outlet, or newspaper or other venue, our trained and knowledgeable negotiators represent YOU, the client, and NOT the media house where your ad will be placed. This is critical in making sure you get the most "bang for your buck". And when you do, this will keep you coming back to us for your next ad campaign.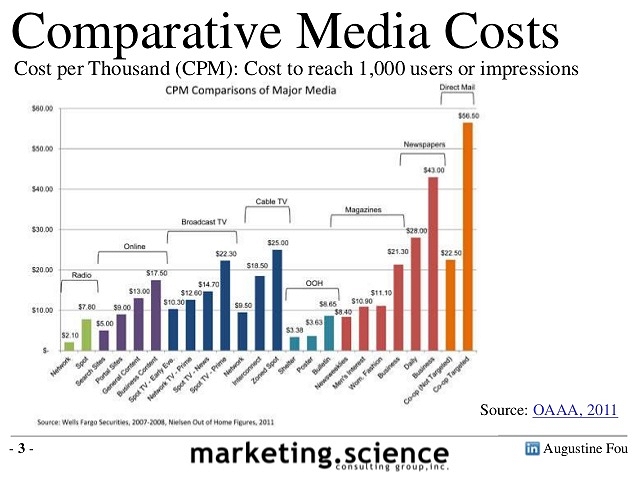 Many of you probably think that having your own TV Commercial airing several times a week on popular TV channels would be way too expense. But you would be wrong! A comparative analysis of all major forms of advertising proves that putting your product on TV as actually far less than even Direct Mailing. "But nobody watches TV anymore!" Wrong! Here are the raw facts! The average American spends just a little less time watching TV as they do working! That's a lot of time! Today's Americans are more "glued to the TV" than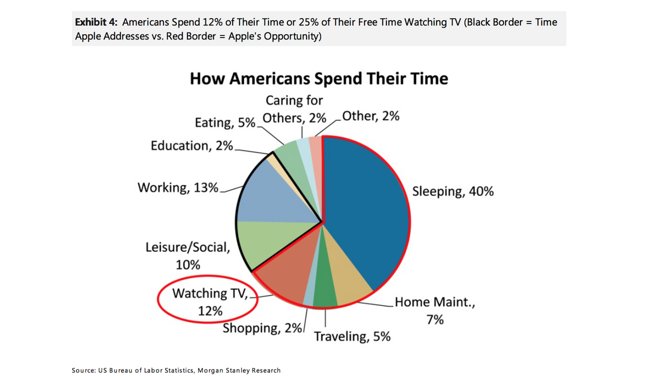 ever. In fact, it is very common for people to watch their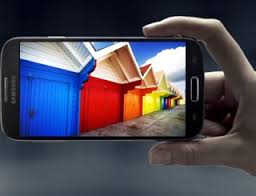 favorites shows on their Smart phones when they're not in their living rooms. So what are you waiting for? Would you like to on TV for less than $15 per 30 second spot? Think that's impossible? Think again! Call us today for a free analysis and price quote....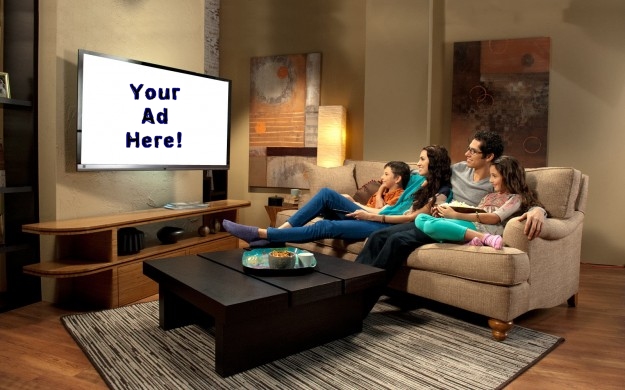 Call VIA Media Group! (631)648-0840