Home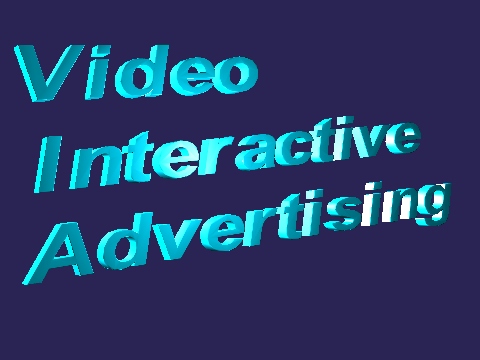 Video Interactive Advertising, your company for technology and audio/video interactive multimedia services, welcomes you to our cyber office. We offer a wealth of products to increase your company's profits. Allow us to bring your organization into the world of tomorrow, today.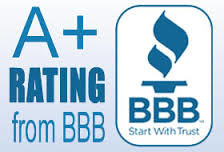 Since its inception in 1992, VIA's Hi-Tech Interactive technologies utilized by a  number of companies such as Disney, Loral Fairchild, The Smithsonian Institution, The Bronx Zoo, Marriott, Radisson, & Sheraton Hotels, as well as other Museums, Educational and Retail Institutions.

From those early days, VIA has continued to modify and improve its business model to include the production of high quality Television Commercials, Professional Web Site Design, Secure Web Site Hosting, Computer Network Systems Installation and Operations, Computer Repair Services, Systems Security and Antivirus services.
Reach VIA by phone
(631) 648-0840
8am -8pm, EST Mon. to Sat.
VIA
Copyright©2015